International development network Bond have launched a pioneering programme in partnership with tech startup Multiverse. The programme will allow NGO's to run apprenticeships and will have a dual focus on increasing diversity across the charity sector at entry-level and upskilling existing employees.
As the first of its kind in the sector, this partnership is set to transform the way NGO's hire, train and retain talent. This partnership supports nonprofit organisations of all sizes to effectively utilise apprenticeships as part of their staff attraction and retention strategies.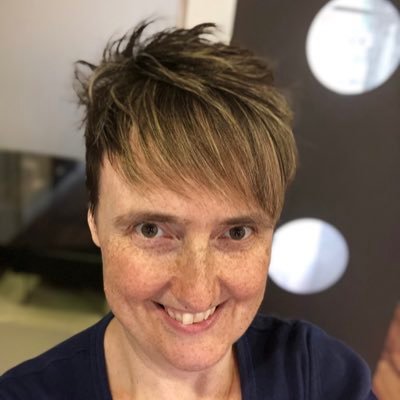 Andrea Metcalf
Deputy Director of People and Culture, ActionAid UK
"As a Bond member and a client of WhiteHat, we are really excited about this partnership. Our sector desperately needs an injection of diverse talent and this programme promises that and more. WhiteHat's support and advice has been invaluable and I urge everyone in the charity sector to speak to WhiteHat and Bond about how this partnership will change the way we recruit and retain talent."
SIGN UP TO OUR NEWSLETTER

Receive the latest updates on apprenticeships in the NGO sector, including stories
from existing staff and new hires who have started programmes as part of the Multiverse & Bond partnership.